Harness the Power of Workday Innovation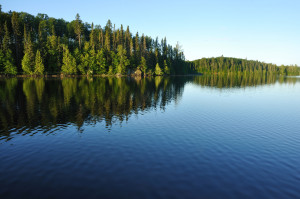 A critical component of Workday's value is the continuous stream of functionality and innovation in each new release.  In order to take advantage of these continuous innovations and functionality changes, WSA offers Evergreen.
Evergreen is a subscription service that insures your users are notified and supported each time relevant new functionality is implemented.  This service leverages WSA's cloud-based content development and approval workflow and complements the Workday release process.  Evergreen can serve as an outsourced component of your Workday Center of Expertise and provide a cost-effective, timely solution for keeping up with the pace of innovation.  Pricing for Evergreen is based on the scope of your Workday training content and allows you to rest assured that your long-term total cost of ownership is protected.   Contact WSA today to learn more about Evergreen and how it can keep you on the leading edge of Workday innovation.
WSA  Evergreen Content Maintenance Process