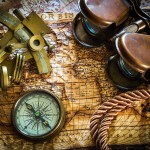 Beginning with Success in Mind
A Workday end -user training strategy should be based on lessons learned from other Workday implementations along with your unique characteristics.  Additionally, the training plan must be thoroughly documented from analysis to training delivery and ongoing maintenance and support.  The plan must include key assumptions, resource requirements, target dates, along with review and approval processes.  WSA has deep experience in training strategy and planning and we offer several customized solutions to help you develop the right tailored strategy and plan.
View Brochure
WSA's Strategy and Planning Solutions
RAIN™ – Rapid Assessment of Implementation Needs for learning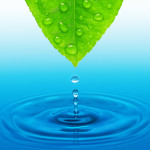 WSA has identified 10 critical dimensions of success for Workday end-user training.  We can rapidly perform a multi-dimensional assessment of your Workday learning readiness against each of these critical dimensions and identify the areas of risk, with recommendations for mitigating them.  The output of a RAIN™ review includes a detailed scorecard evaluating your Workday learning readiness in each of the 10 dimensions along with specific recommendations for your company.  A RAIN™ review can be conducted early in a project to facilitate planning for end user training.  WSA also includes a RAIN™ review as part of each Strategy and Planning engagement or Content development project.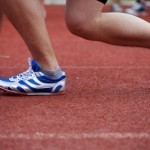 Training Quick Start
WSA offers end-user training solution design as a packaged service. A Training Quick Start engagement lasts from 4 to 6 weeks depending on the scope of your Workday implementation. During this period, we review your implementation,  assess your training readiness (using RAIN™), develop a training strategy and plan, define your curriculum, construct a detailed project plan, and develop a Document standard and prototype of your training content.  This service defines the right approach for your Workday training as well as the scope and level of detail for your project.  This service is performed as the first component of WSA's complete end-user training development projects, or as a stand-alone service to prepare you to develop your own training materials.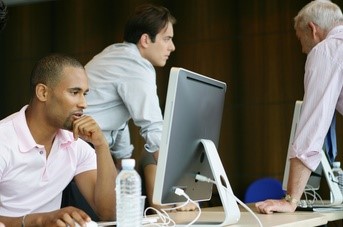 Accelerated Development Workshop
WSA offers a 4-day workshop that prepares your developers to build Workday end-user training using the Epilogue Author toolkit.  The workshop covers development methodology, standards, processes, and use of Epilogue Author as well as project tracking and management activities.  In addition to hands-on instruction, WSA provides you with templates for developing a Document Standard, Project Plan, and Curriculum Design.  This workshop may be combined with our Quick Start offering to completely prepare a team for training development.
WSA's End-User Training Development Methodology
WSA's packaged Strategy and Planning Services support the first four phases of our development methodology and prepare our customers for training development.