With extensive Workday end-user training experience in a variety of environments along with time-saving technology, WSA can help you deliver customized and sustainable Workday End-User Training including:
Workday End -User Training Strategy Development
Workday Adoption Kit Customization
Custom Content & Rapid Development Tools
End-User Training Maintenance and Sustainment


---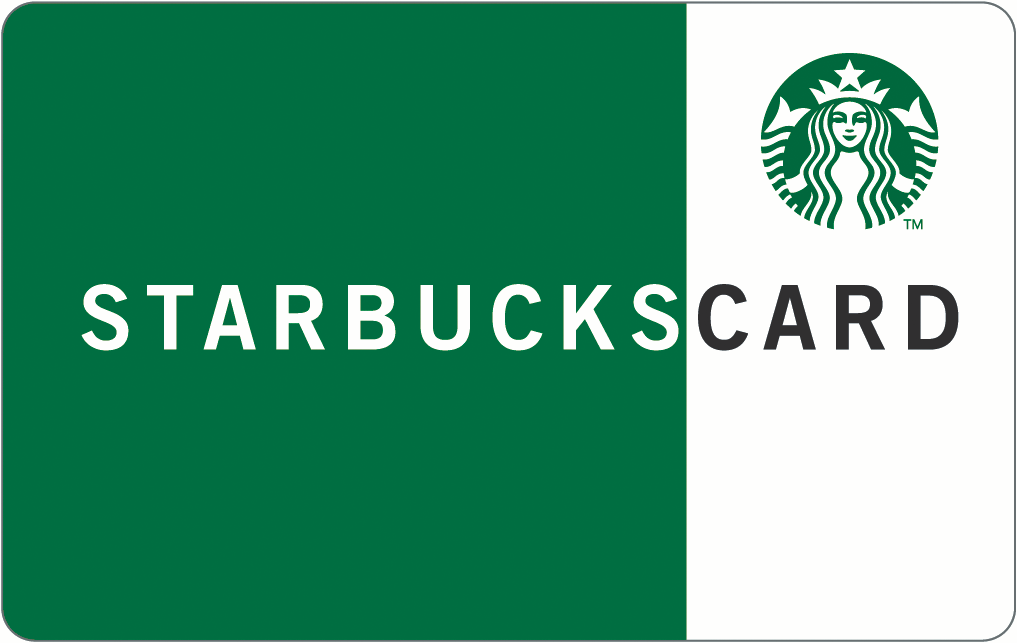 Complete the survey below to receive a $5.00 Starbucks Card as appreciation for supporting our research.

Offer expires April 30,2015.  The e-mail address at which you received the offer is required to claim the card.